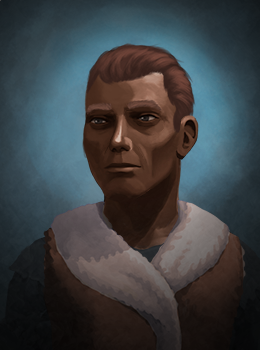 They smell like livestock.
Ideal: They seek the answer to protect others from mystical harm.
Flaw: They refuse to speak to anyone they see as "lower class".
Bond: A deserter hides in their home, and they will do anything to protect them.
"If I never see another goblin again it'll be too soon!"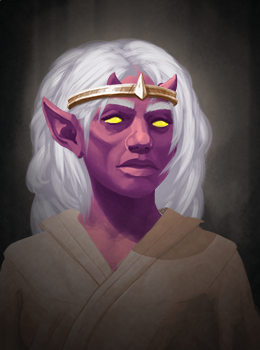 They wear an ornate metal bracer on their right arm.
Ideal: They only feel alive when creating brand-new alchemy recipes.
Flaw: Their fear keeps them from trying new things.
Bond: They left their old home to follow a loved one.
"Glory and gold!"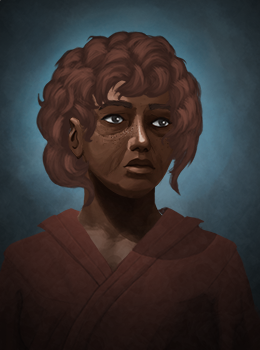 Ideal: Anything is possible with the gods on their side.
Flaw: They are compulsive gamblers.
Bond: They swore to find the secret to transmute lead into gold.
"Have you heard about Tam the paladin?"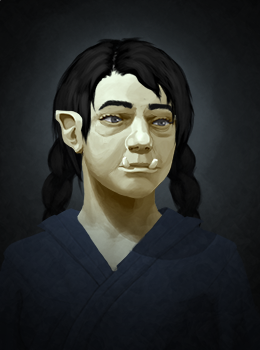 They have eye heterochromia -- One green and one hazel.
Ideal: Charity start at home.
Flaw: They are obsessed with gunpowder.
Bond: They abandoned their community to become an adventurer.
"The eye through which I see God is the same eye through which God sees me; my eye and God's eye are one eye, one seeing, one knowing, one love."
They wear a fragment of a precious gem from their neck.
Ideal: We can always improve ourselves.
Flaw: They have a strong paranoia about healers.
Bond: They swore to find the recipe that their family lost ages ago.
"I heard that a merchant disappeared nearby."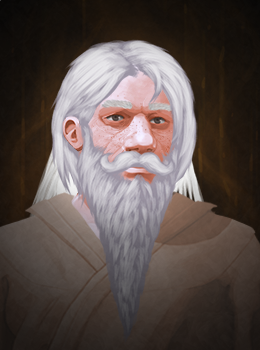 A tamed songbird sits on their shoulder.
Ideal: All that matters is a song in their heart.
Flaw: They have no sense of purpose in life.
Bond: A neighbor covered the cost of a severe debt.
"Did you hear about the festival coming next month?"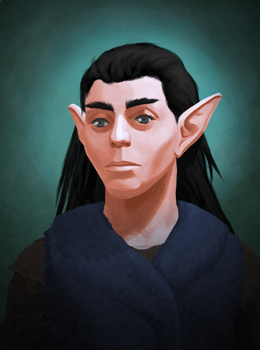 Ideal: Everyone deserves a chance at life.
Flaw: They are jealous of their neighbors.
Bond: They are saving to buy the business their mother once owned.
"This wine tastes like something I bought in the back alley."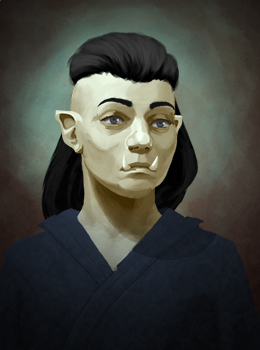 They walk with their chin held high.
Ideal: There is more that unites us than divides us.
Flaw: They show cowardice when confronted.
Bond: A bank forclosed on their home, and they desperately seek funds to repay them.
"Your cheapest room, innkeep!"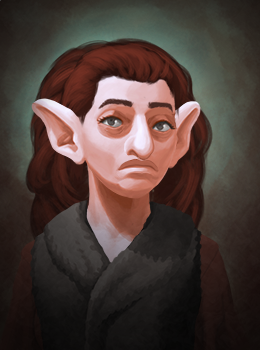 They wear a golden star amulet around their neck.
Ideal: Happiness is all that matters.
Flaw: They refuse to tip waitstaff.
Bond: They secretly wish to marry an old flame.
"What's your favorite kind of dish?"
Character designs by
Character portraits by
NPC Generator with professions and personality
The Character Generator provides a name, personality quirk, and description of the NPC's motivations and bonds. It also includes portraits to inspire!
All the written content for Characters was designed by Icarus Games. The portraits were illustrated and generously provided for this project by DMHeroes.com. If you want to use any of the content, please read the terms first. Happy adventuring!