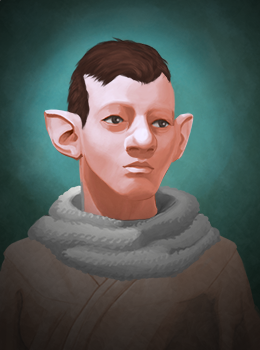 They carry a large sword across their back.
Ideal: Anything is possible with overwhelming strength.
Flaw: They are spoiled.
Bond: They are in love with a member of a rival family.
"Who? Me? What's going on?"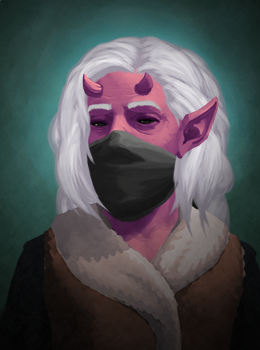 They wear a bandolier of explosives across their chest.
Ideal: All that matters is mystical knowledge.
Flaw: They hum softly while lost in thought.
Bond: They hunt in the mountains to provide for their community.
"It's been ages since I've been on an adventure..."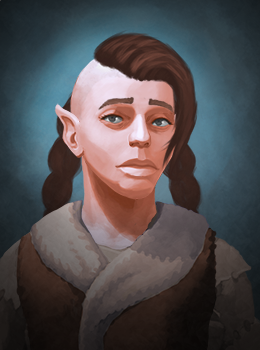 They keep a crystal rod in their coat pocket at all times.
Ideal: The only company one needs is themselves.
Flaw: They have a strong paranoia about alchemists.
Bond: They once studied in another plane of existence.
"War is brewing to the west."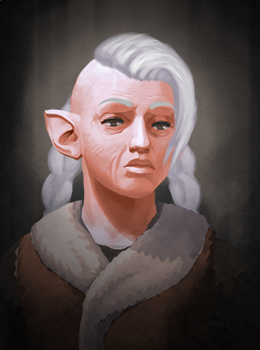 A tamed falcon sits on their shoulder.
Ideal: They are trying to atone for their past.
Flaw: They are oblivious to the faults of loved ones.
Bond: A deserter hides in their home, and they will do anything to protect them.
"Have you heard about Tam the paladin?"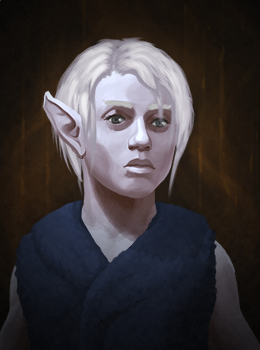 They smell like lavender and honeysuckle.
Ideal: The true path to power is swift feet.
Flaw: They are apathetic.
Bond: They will be the one to rediscover Circle of the Drover and claim its riches for themselves.
"The stars relay fell portents. Stay safe stranger."
They have heavy bags underneath their eyes.
Ideal: They would do anything to gan entry into academia.
Flaw: They refused to apologise for their mistakes
Bond: They abandoned a loved one to save their community.
"Get back here! Thief! Thief!"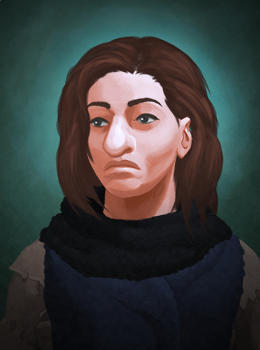 Ideal: They seek the answer to why the gods allow bad things to happen to good people.
Flaw: They are obsessed with seeing into the future.
Bond: They love their town and will do anything for it.
"Sit you down and have a laugh!"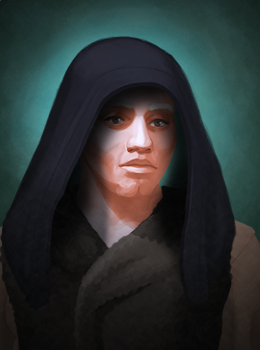 A tamed bat hangs from their shoulder.
Ideal: Revelry in chaos is the ultimate achevement.
Flaw: They fly into a rage when surprised.
Bond: They swore to never be caught with their guard down.
"By my beard, this is the poorest excuse for an ale I've ever seen!"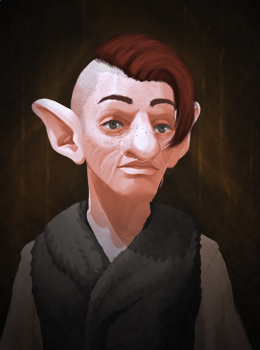 A tamed hawk sits on their shoulder.
Ideal: They only feel alive when searching for lost knowledge.
Flaw: They are naive about the "birds and the bees".
Bond: Their actions once brought a city to its knees.
"Has anyone seen my gold? I lost my gold!"
Character designs by
Character portraits by
NPC Generator with professions and personality
The Character Generator provides a name, personality quirk, and description of the NPC's motivations and bonds. It also includes portraits to inspire!
All the written content for Characters was designed by Icarus Games. The portraits were illustrated and generously provided for this project by DMHeroes.com. If you want to use any of the content, please read the terms first. Happy adventuring!