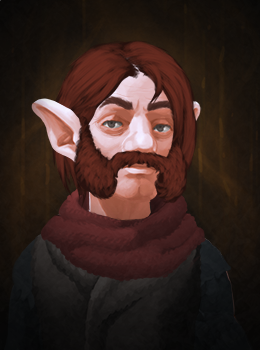 They wear the heraldry of a beloved lord.
Ideal: They are drawn to create elaborate stone statues.
Flaw: They are obsessed with wealth.
Bond: They swore to find the person who killed their parents.
"Need a companion?"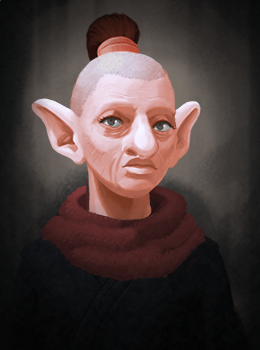 They wear a singed alchemist's smock.
Ideal: They would do anything to learn about alchemy.
Flaw: They refuse to interact with the town guard.
Bond: They swore to defeat their rival in sports.
"I wish I could fly."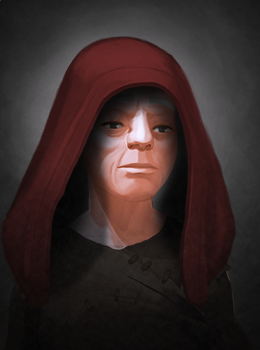 Their complexion is deeply tanned from the sun.
Ideal: All that matters is a successful hunt.
Flaw: They steal food even when they are not hungry.
Bond: Their actions once brought a city to its knees.
"This place isn't the same since the cultists took over."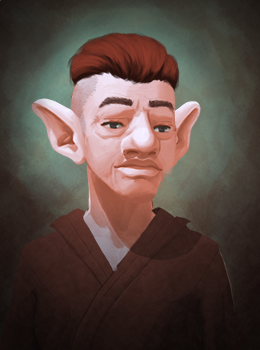 They carry a red weasel on one shoulder.
Ideal: There is endless knowledge to be learned.
Flaw: The are judgemental.
Bond: They swore to defend their ancestral home from abyssal terrors.
"Sometimes I like taking long walks in the forest."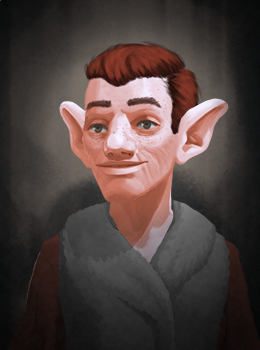 Ideal: They will protect their friends at any cost.
Flaw: They will argue with anyone.
Bond: A bank forclosed on their home, and they desperately seek funds to repay them.
"Did you hear about those blasted wood elves? Snuck into town last night and freed all the livestock, they did! It's going to be days rounding them back up again."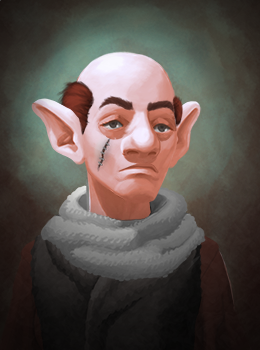 They carry a large wooden trunk across their back.
Ideal: They would do anything to become wealthy.
Flaw: They have a strong paranoia about aasimar.
Bond: They once performed clerical duties for a cult.
"Well met!"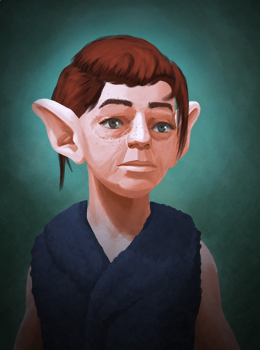 They take everything literally.
Ideal: Glory can only be found at the end of a sword.
Flaw: Why fight when you can poison.
Bond: They swore to find a lost civilization.
"The quick brown fox jumps over the lazy dog."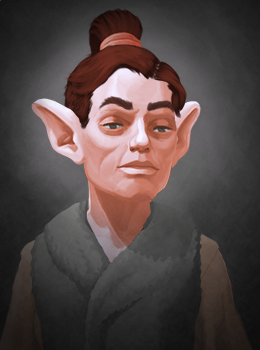 A tamed cat walks by their side.
Ideal: Anything is possible with a wink and a smile.
Flaw: They obsess over all the small details.
Bond: A neighbor saved the life of a loved one.
"A room with a view, if you don't mind."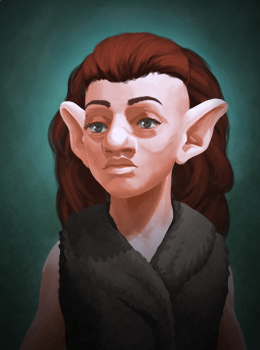 They wear a pair of fine leather boots.
Ideal: Our elders deserve respect.
Flaw: They are possessive.
Bond: They abandoned their faith to protect their community.
"This shield is a family heirloom."
Character designs by
Character portraits by
Gnome Name Generator with portraits, professions, and personality
The Gnome Name Generator provides a unique name for your character.
Save your favourites to your collection, then browse our other generators!