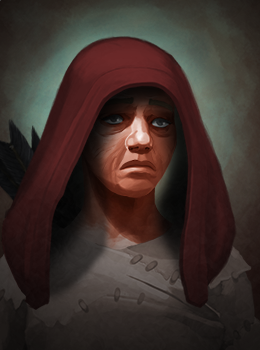 Ideal: There are always those whose need is greater than their own.
Flaw: They always go big.
Bond: They swore to keep their ancestal home from falling into disrepair.
"May the faith protect ye' in your time of need."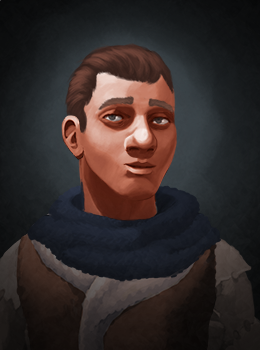 They smell like lavender and honeysuckle.
Ideal: The true path to power is understanding.
Flaw: They are timid.
Bond: They hunt in the night to provide for their community.
"I had a dagger like that once..."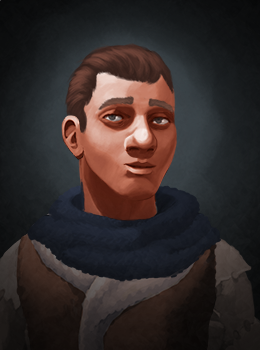 They have heavy bags underneath their eyes.
Ideal: They only feel alive when baking new kinds of pastries.
Flaw: If people are kind to them they will tell them anything.
Bond: They will do whatever it takes to serve king and country.
"Need a friend?"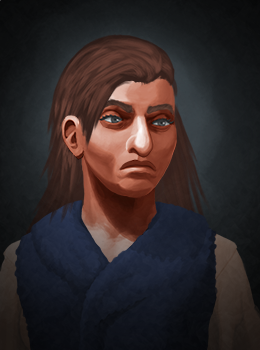 Their hair twinkles with small faerie lights.
Ideal: War is the default peace the exception.
Flaw: They constantly obsess over money issues.
Bond: They have a child that they don't know about.
"A tale is but half told when only one person tells it."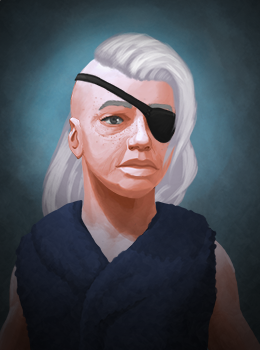 They carry a canvas dufflebag across one shoulder.
Ideal: They would do anything to learn how to heal.
Flaw: They have to be the center of attention
Bond: They protect a gang of orphans.
"A room with a view, if you don't mind."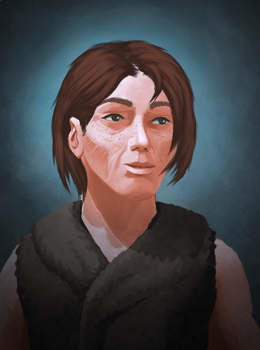 Ideal: They would do anything for the right price.
Flaw: They fart nervously during inopportune moments.
Bond: They have an estranged child who they have never met.
"Would you consider coming down a little on that price?"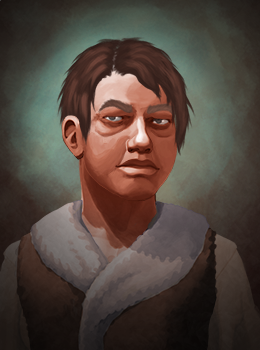 They never break eye contact.
Ideal: The fight against good is never ending, and they are ever-vigilant.
Flaw: Their best achievements were in the past, and they dwell on them constantly.
Bond: They travel the place with a pack of wolves.
"Food, ale, and a fire - what more could I want?"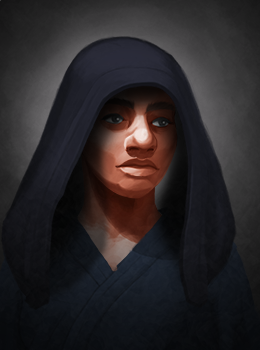 They wear a pair of cracked spectacles.
Ideal: No nation is more important than the people.
Flaw: They always obey the law.
Bond: Their research into forgotten magics will cast a dark shadow across the land.
"A coin in the pocket is better than three in someone else's."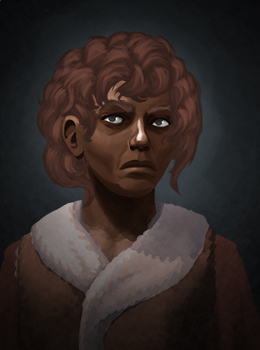 A tamed bluejay sits on their shoulder.
Ideal: Glory can only be found at the end of a sword.
Flaw: They only trust members of their own race.
Bond: They swore to find the recipe that their family lost ages ago.
"It doesn't take much for me to lose my respect for someone."
Character designs by
Character portraits by
Human Name Generator with portraits, professions, and personality
The Human Name Generator provides a unique name for your character.
Save your favourites to your collection, then browse our other generators!